Hello.
We are Vemi.
Independently owned, Vemi is a leading specialist in the fitout and delivery of commercial spaces. Working closely with our clients, we continue to deliver projects nationally across a wide variety of industries as the experts in design and construction.
More About Us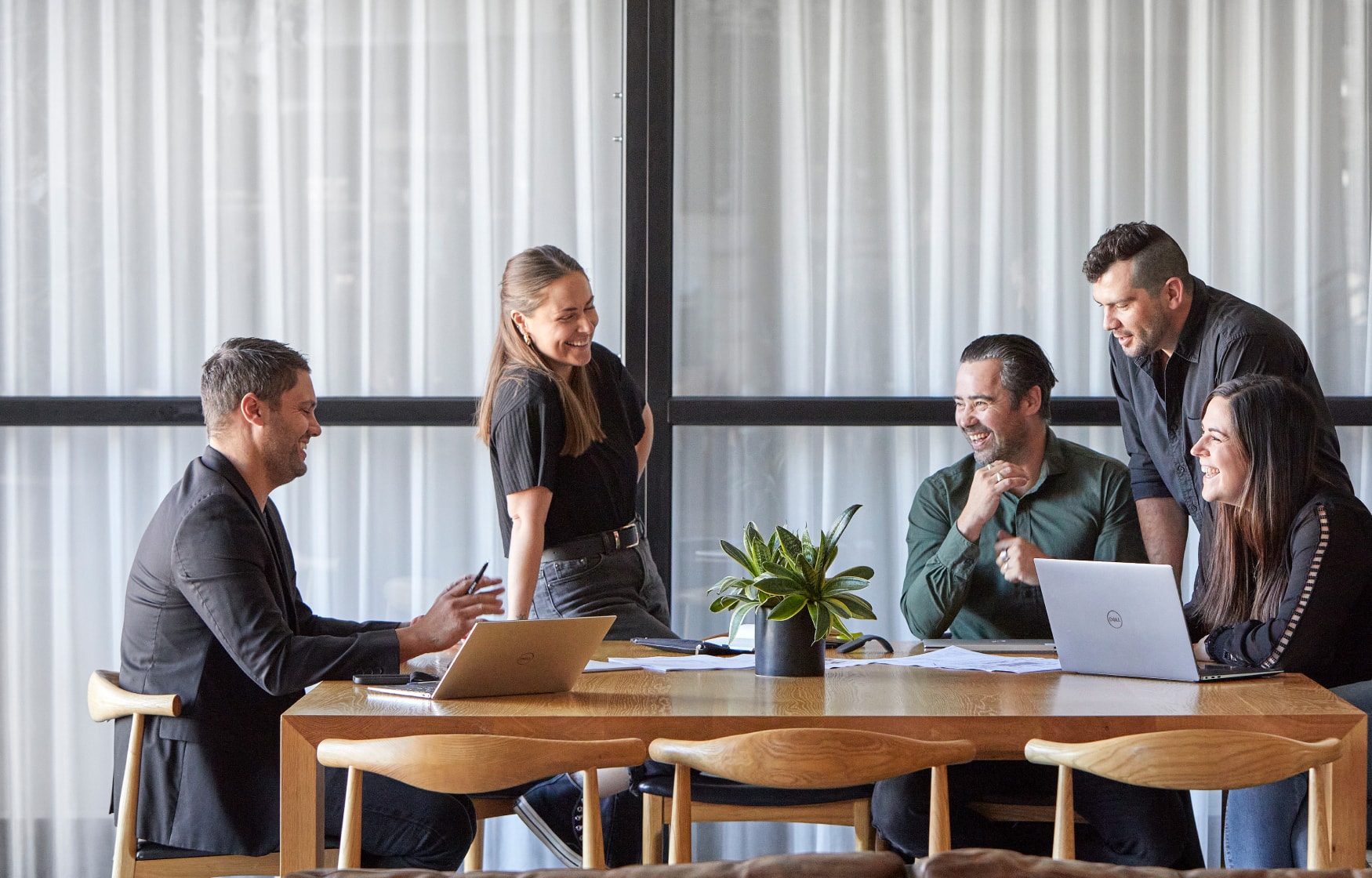 Our leadership team have a collective 80+ years experience in designing and constructing commercial workspaces.
The Mind Room
Explore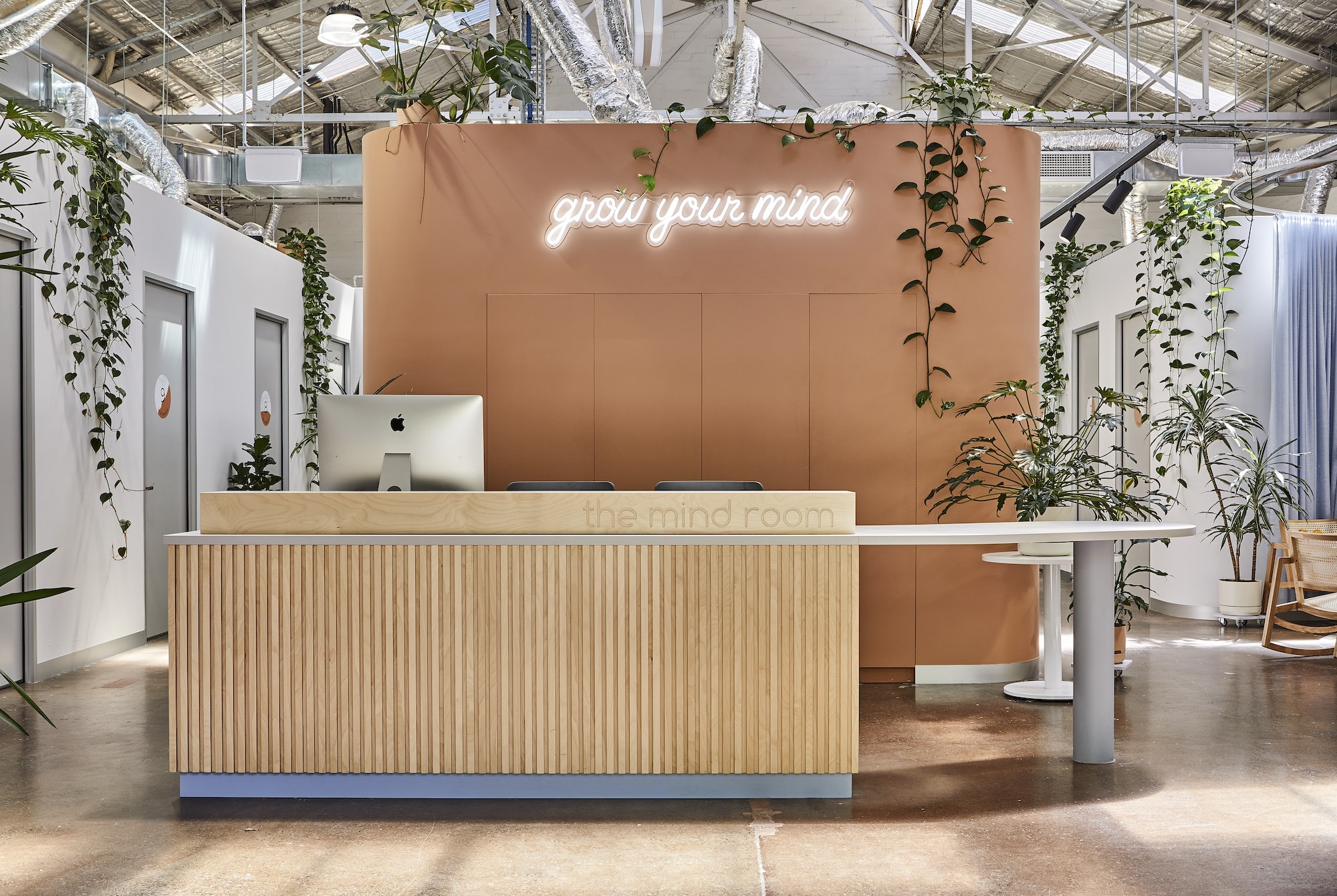 Latest Project
Designing for
Health Differently.
The Mind Room is a health, wellbeing and performance psychology practice. Designed in the height of COVID-19 pandemic, The Mind Room required Vemi to expand on typical medical design standards and develop our own unique …
View project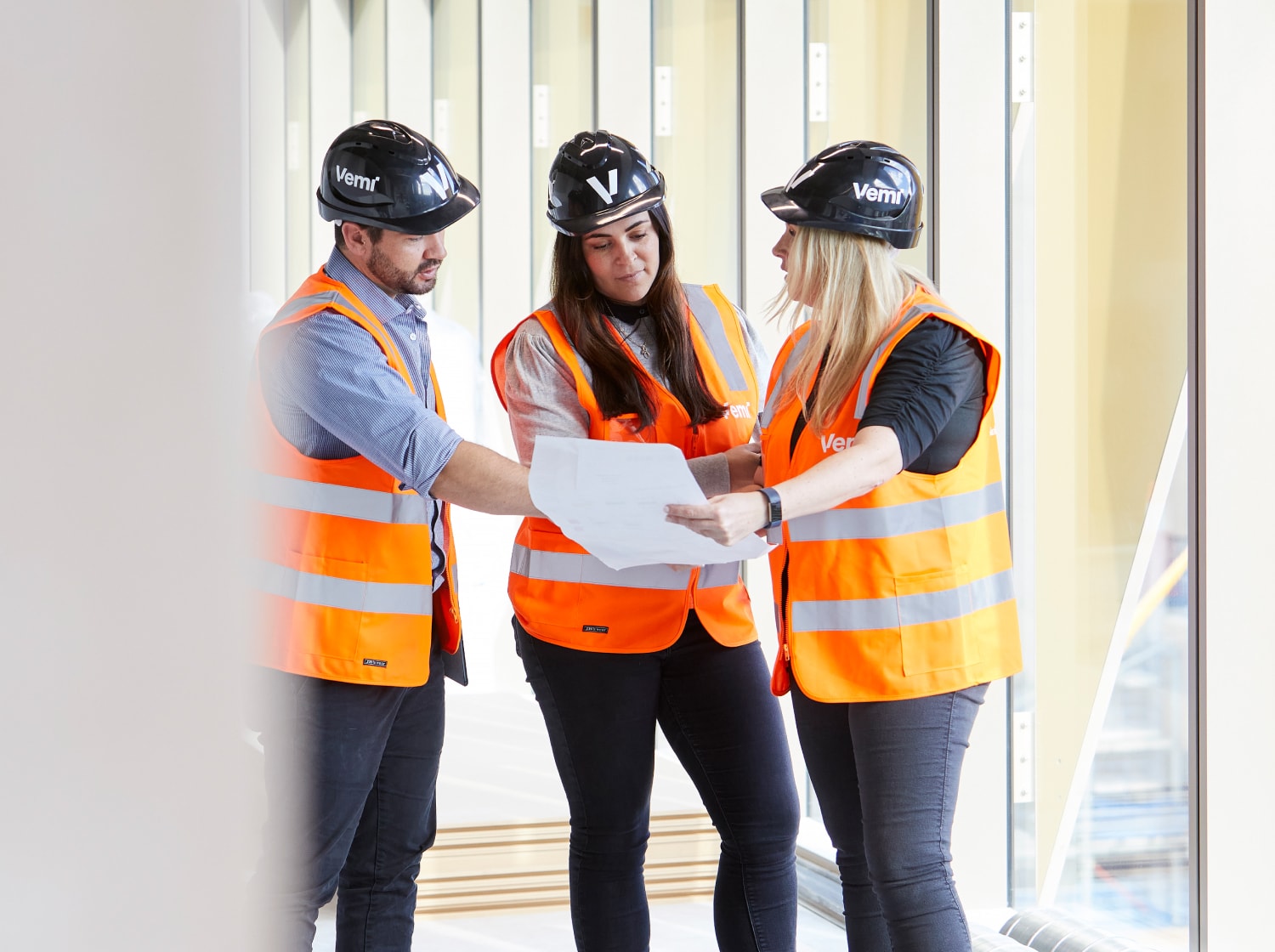 "We loved working with Vemi. They provided an efficient service with real time advice that allowed us to make smart business decisions along the journey."
Mark Lowe

, Managing Director
Liquid Digital Agency
AIG Melbourne
Explore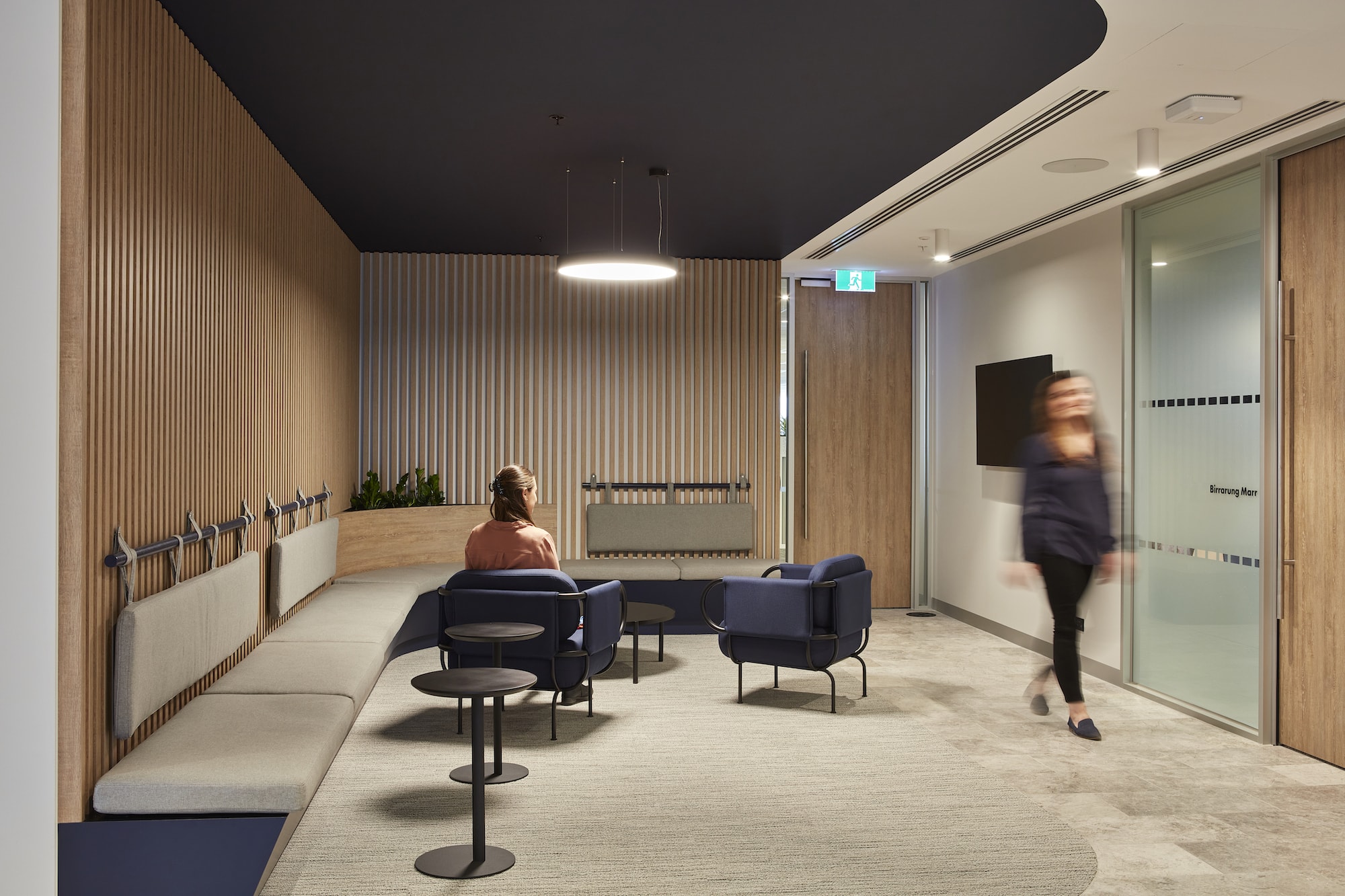 Latest Project
A New Home for
a Financial Giant.
The AIG Melbourne project focuses on a fresh, simple, and adaptive environment that is equipped with a constant change of both personnel types and teams. Creating a harmonious flow for the AIG team, that was …
View project
Immersing ourselves in data and insights ensures a robust understanding which creates a solid platform for delivering the best results.