No two projects are the same.
Our approach is always to leave no stone unturned. Immersing ourselves in data and insights ensures robust understanding which creates a solid platform for delivering the best results.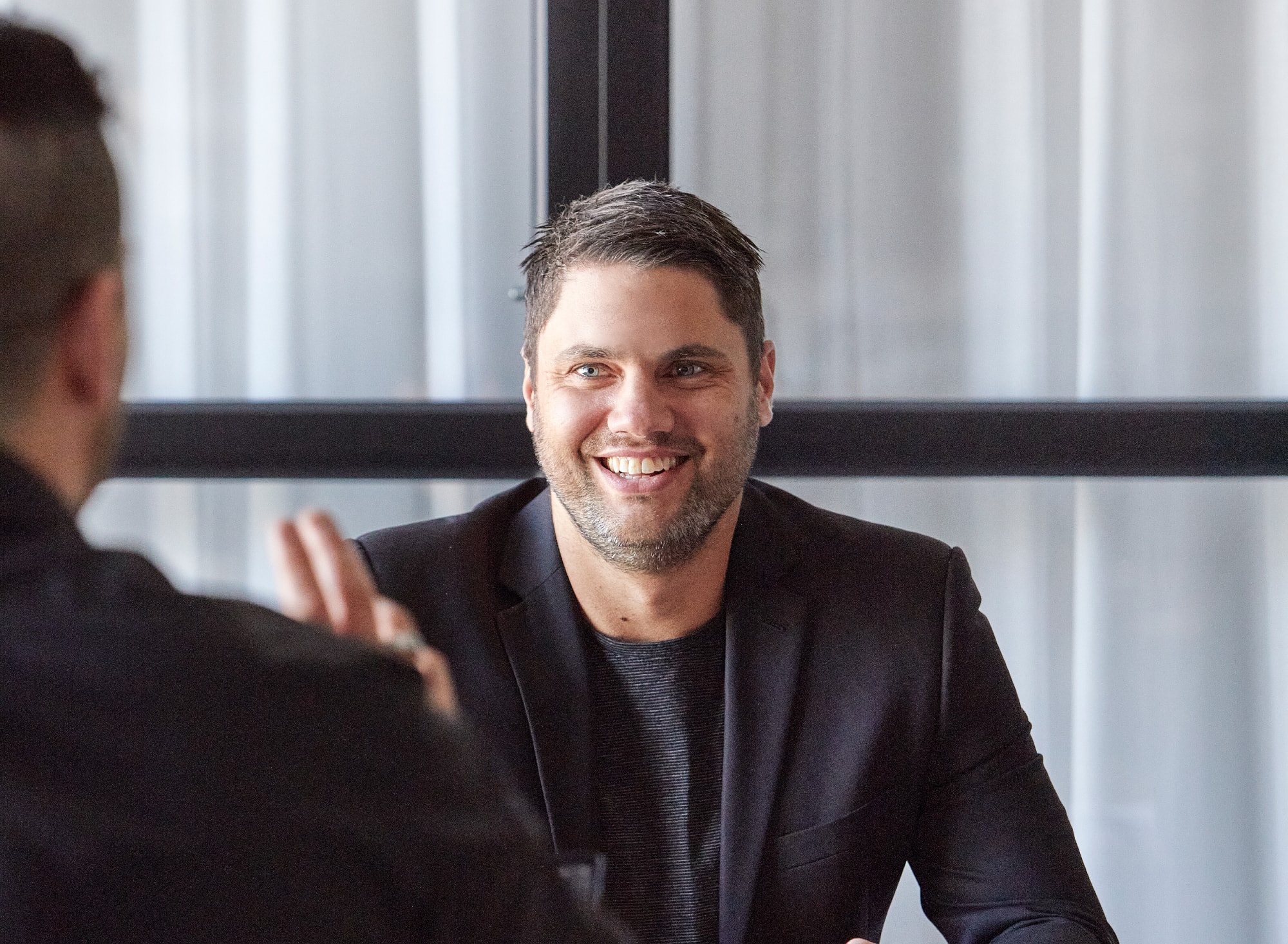 With a proactive and problem-solving mindset, we approach every challenge with enthusiasm.
Sectors
Office Fitout
The small details matter to us from data to delivery; capturing your unique personality through every design detail. Transforming your vision into a design you resonate with, then bringing that to life through quality and comprehensive delivery. We believe in the co-creation process, delivering an engaging and collaborative design and construction experience.
Sectors
Office Refurb
Having extensive experience in facilitating construction works in occupied environments; a keen focus is placed on site safety, communication, creating efficiencies and noise reduction. Whether you require expansion, reconfiguration or re-arrangements – our aim is to ensure your business continues to operate as normal and minimal disruptions to your business.
Sectors
Landlord Services
Our team have worked in a variety of buildings; from A-Grade to commercial warehouse spaces. Providing a range of landlord services from lobby upgrades, lift improvements, end of trip, make-goods, bathroom upgrades and other amenities. Always ensuring a professional, efficient and discrete approach to our construction environments; adhering to specific procedures, and building requirements.
Sectors
Spec Fitouts
Creating environments that house adaptable solutions, inviting aesthetics, and overlay marketing strategies that will assist in selling your product. Vemi creates unique spec fit outs to suit a range of desired clientele. Building a solid foundation of research prior designing; your spec fit out will appeal to your target demographic, utilize market trends and maximize all opportunities.
Design and construction is our bread and butter; but our flexible working model means we can work to suit your needs.
Services
Design
Whether it's an existing space or a brand new one, our design team capture the essence of your project. Backed by technical know-how, our solutions are driven by human-centric principles to inspire your best work.
Services
Construct
Bringing your space to life. Delivered to the highest level of detail, quality and craftsmanship, our construction team ensures every aspect of the build runs smoothly and to schedule, with regular updates so you're always in the loop.
Services
Design + Construct
We look to the outcome at the beginning of the journey. This data-driven, problem-solving approach provides the foundation to craft and deliver great spaces. From start to finish, we guide you through the entire process – you're in safe hands.